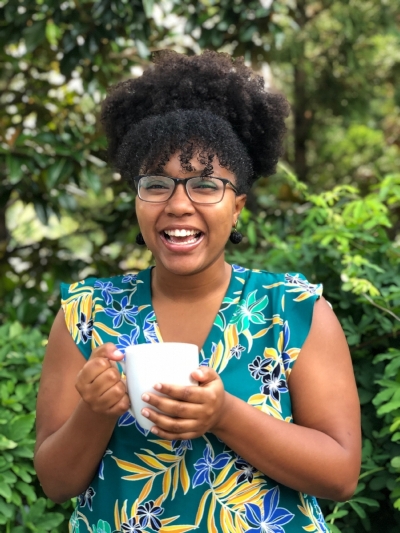 Let me tell you a story...
I guess you could say storytelling is a passion of mine. Growing up, I spent hours turning my room into a spaceship to explore life on Venus. I wrangled with the bungee cord around my waist as I slipped off Mount Everest, only to land safely between the cushions of my mother's couch. I brought history to life in short stories, traveled the world in sonnets and poems, and constructed new worlds in the blink of an eye.
Fortunately, the years I spent creating stories in my head has (somewhat) prepared me for the endless stories I am able to tell as a digital marketer. I bring brands to life by building their online presence, and tell their story through content creation. I firmly believe that content is queen and there are never too many stories to be told.
Want to know more? Let's connect - I've got some stories to share.